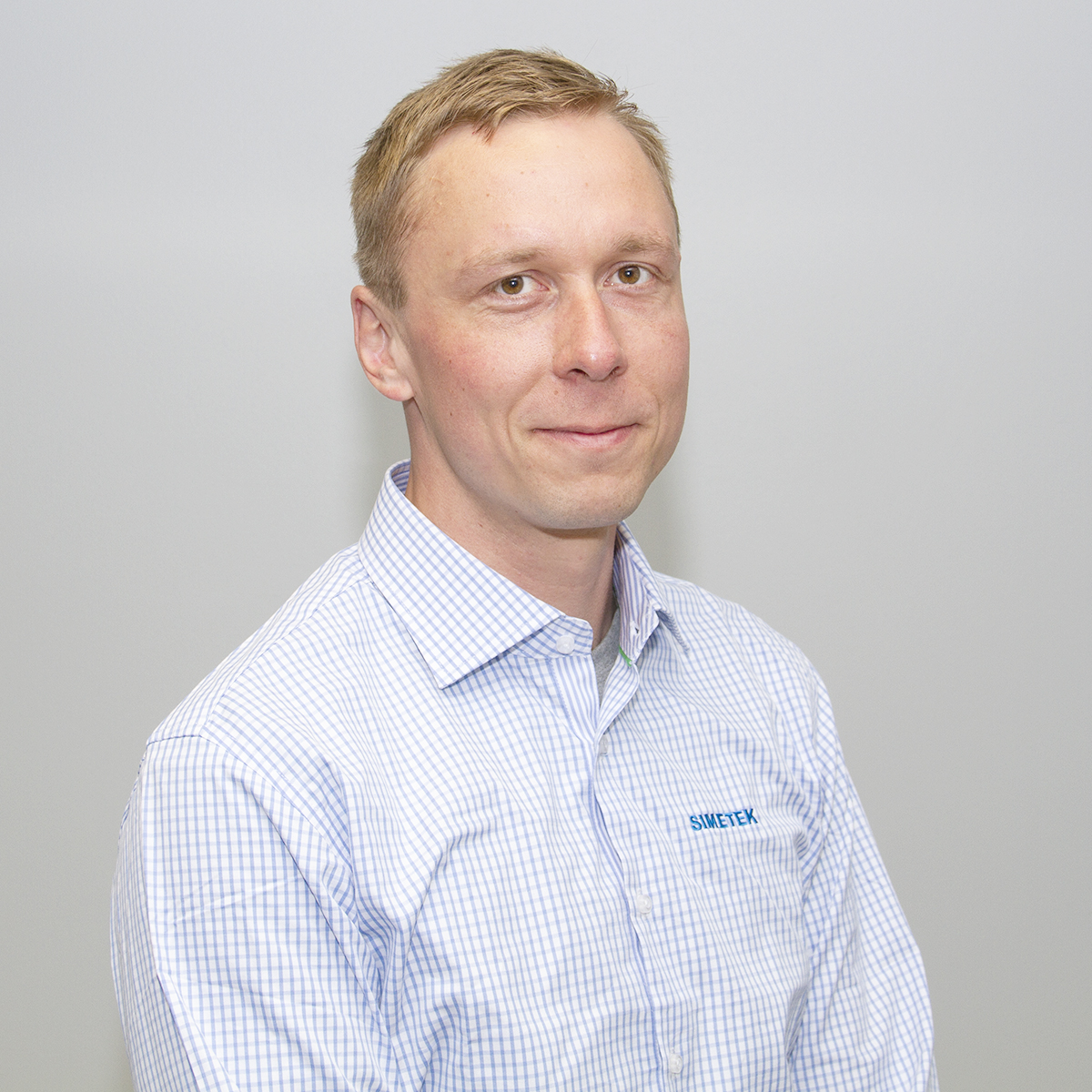 Introducing our experts: Aki Karvonen, production manager
4.6.2021
Aki Karvonen likes his work to provide challenges and the opportunity to develop
Aki Karvonen has been responsible for Simetek's machine shop production for three years. He also carries out quotes and sales work, and takes care of projects.
"I'm also responsible for coordinating welding. In practice, that means that I keep an eye on everything related to welding. I make sure that welders have the required competence and appropriate welding specifications," explains Karvonen.
The most enjoyable projects at Simetek for Karvonen are challenging projects consisting of multiple phases, for which he has had to learn new things. They are complex and offer the opportunity for him to develop his knowledge.
"I've been able to participate in many interesting projects. Even the manufacture of a small object can be extremely interesting and challenging, while large objects can be very simple to manufacture."
Karvonen holds a Master of Science (Technology) degree and is a qualified International Welding Engineer (IWE). His earlier work at Andritz Oy took him on business trips around the world. At Andritz, Karvonen carried out quotes and sales work for power plant refurbishment and modernisation projects, acted as a project manager, and worked at installation sites. He was also responsible for coordinating welding.
When asked whether or not he enjoys working at Simetek, Karvonen replies that he enjoys his work and his colleagues are great!