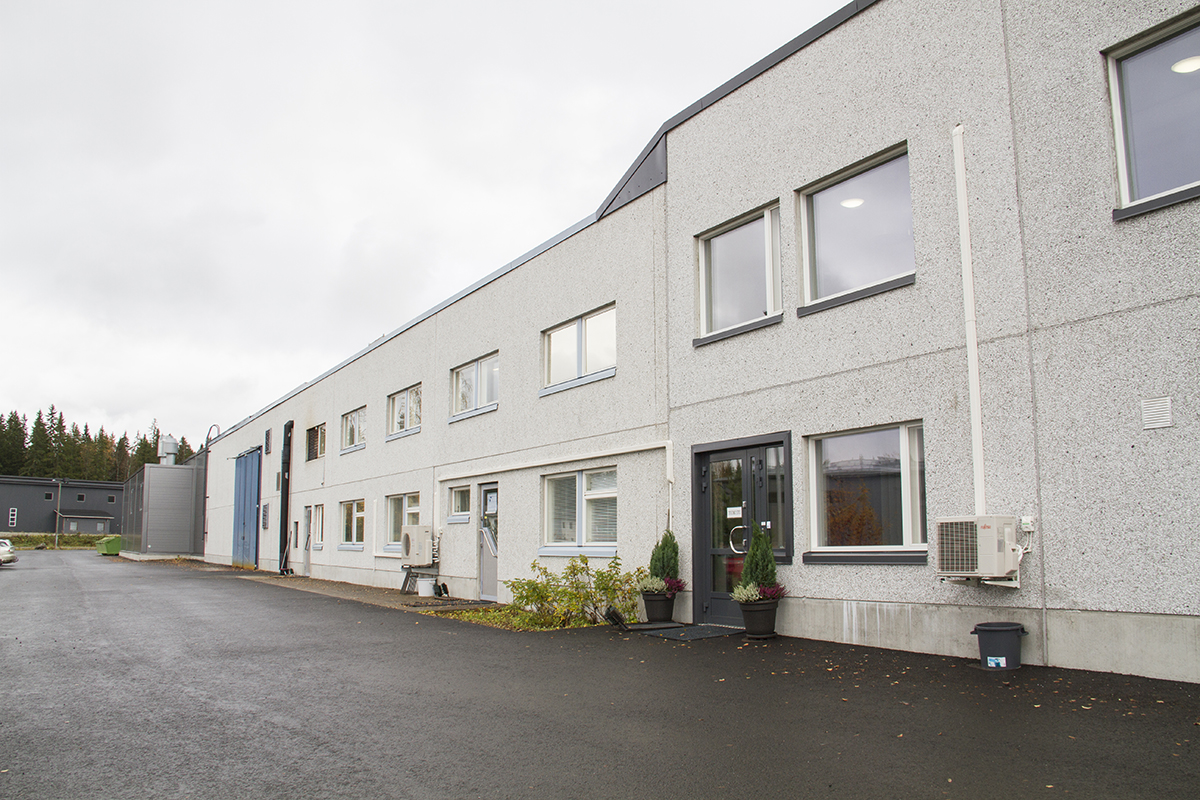 Simetek's development project aims at growth and profitability
21.6.2021
Simetek has initiated a project that will involve carrying out investments and development procedures.
These procedures will make the company's operations even more efficient. They will guarantee a faster, higher quality, and more cost-efficient service for customers overall.
"We began operations in 1994 and the first hall space, encompassing one thousand square metres, was completed in the early 2000s. Since then, our operations and premises have steadily expanded. Our aim is to develop into a comprehensive service provider and to be a well-known and desirable actor in our industry," says Simetek's managing director Timo Roivainen.
Several different areas of development
With the help of the project, Simetek aims to develop its services and to reduce its response time for service provision. One of the areas for development is the procurement of a fine-particle plasma cutting machine, which would add flexibility to production and achieve a faster response time to customers' needs.
"We also aim to develop our production facilities based on the LEAN model, which will improve our internal logistics flow. In addition, we intend to investigate our opportunities in international business," Roivainen adds.
During the project, other development procedures will also be carried out, including improvements to the paint shop's logistics and services.
"Our years of experience have created a solid understanding of our customers' processes and their application in different areas of industry," says Roivainen.
Simetek's customers include significant industrial actors, including Yara Suomi Oy, Andritz Oy, Kraton Chemical Oy, and Oy M. Rauanheimo Ab.
The European Regional Development Fund (ERDF) has awarded Simetek EU and state funding amounting to EUR 366,880 for its project to accelerate the growth and development of its order and subcontracting machine shop. The project began in December 2020 and will end in August 2022.