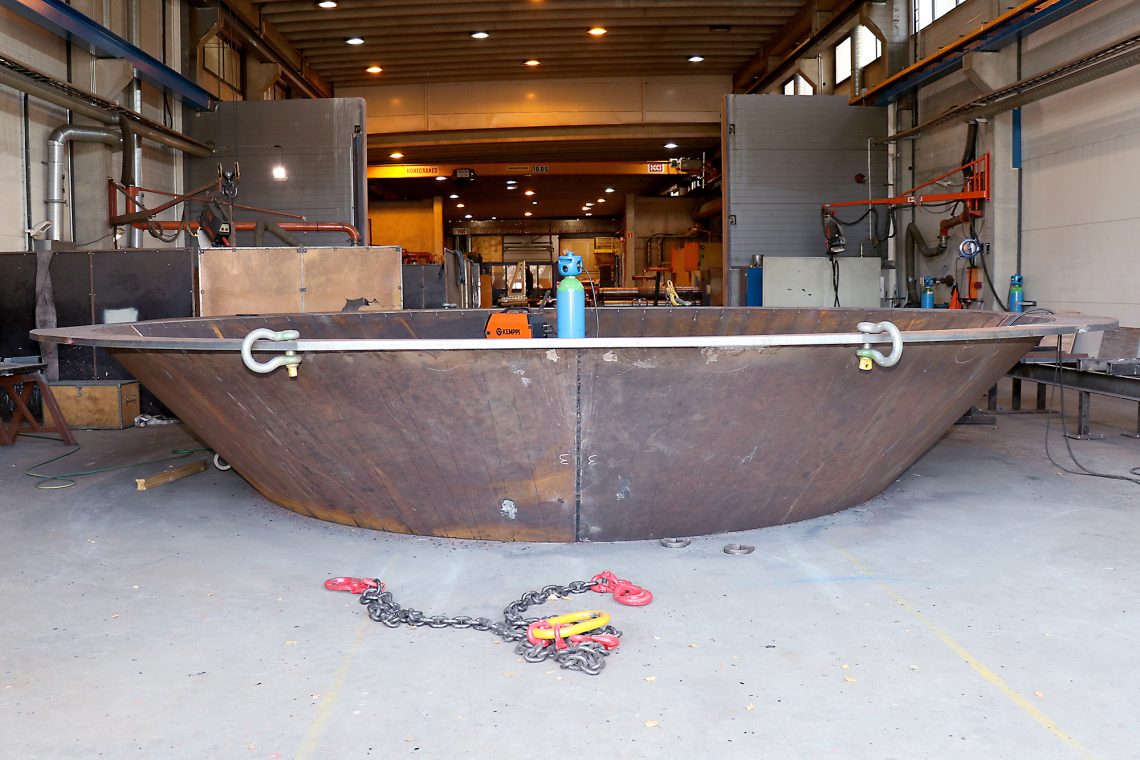 We will deliver a tipper cone to Yara
21.8.2019
Simetek will deliver a tipper cone to Yara. According to Jukka Holopainen, Installation Manager in the project, the design of the new cone is ready, and its manufacture is in process. The cone will be installed during a shutdown at the mine.
"We laser scanned the cone crusher site. Based on the scanning data, we prepared a plan for a fitting new cone. The bottom of the old cone will be shimmed, that is, evened out so that it is symmetrical. This is done by welding metal plates on the bottom of the cone, after which rubber plates are attached to the metal plates. The new cone will be fitted on the evened-out surface," Holopainen explains.
The tipper cone will be manufactured of wear plate 450 HP.